Tuesday, 30 November 2021 13:49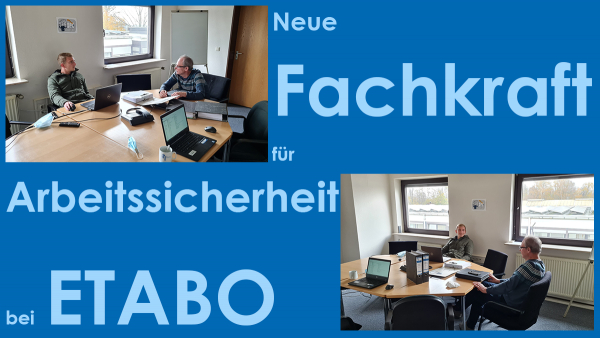 From the coming year 2022, the area of occupational safety at ETABO will be reorganized. Ralf Juskowiak, who worked for many years in our company as a specialist for occupational safety, will leave our company on December 31 of this year and go into well-deserved retirement.
Dear Ralf, thank you once again at this point for your many years of commitment!
Thursday, 29 July 2021 06:58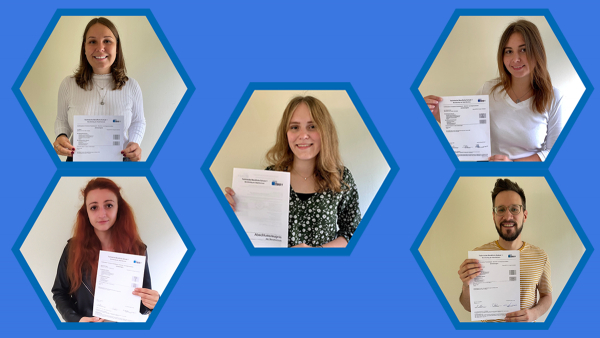 We can hardly believe it! - Even after this unspeakable Corona year, our apprentices have more than achieved the goal!