Monday, 10 May 2021 12:48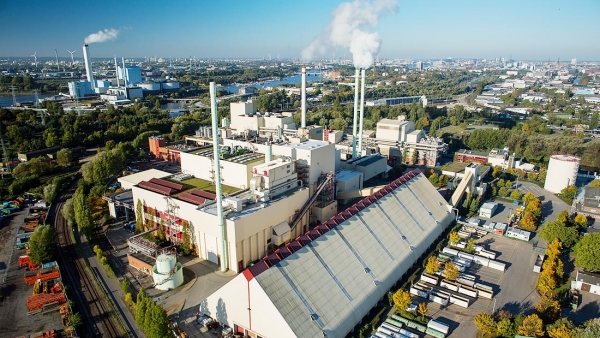 At the end of March, the ETABO Ost team was contracted by MVB, a subsidiary of Stadtreinigung Hamburg, to plan, supply, dismantle, install and start up extensive piping systems as well as process engineering components, pumps and vessels.
Monday, 10 May 2021 12:46
The projects are part of the jet fuel project which provides storage and transport of fuel to Amsterdam Schiphol.
The existing jet fuel facilities will be renewed and expanded.