Thursday, 28 July 2022 08:59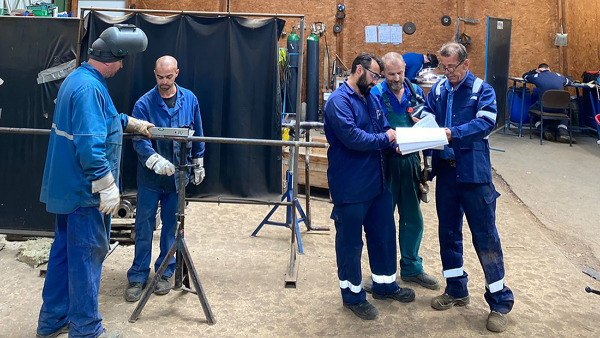 Oliver Siebert (Head of the West Division) and Alexandr Sawatzky (Site Manager) were amazed when, after the completion of the inspection project at INEOS in Cologne, the ETABO management received feedback by e-mail.
Friday, 15 July 2022 08:56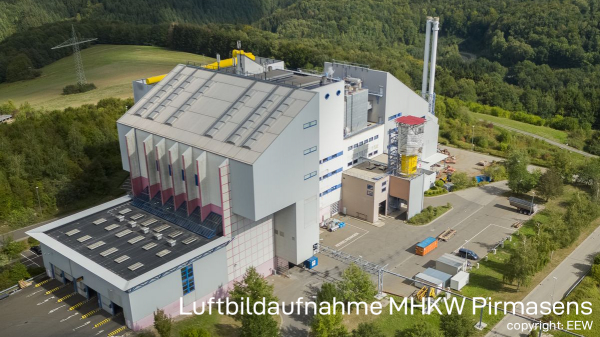 ETABO's Berlin team acquired also an order from EEW Energy from Waste GmbH for the Pirmasens waste-to-energy plant. Our ETABO scope of supply and services includes the engineering, manufacture, delivery, assembly and commissioning of the piping systems and associated components (balance of plant) for a new steam turbine.