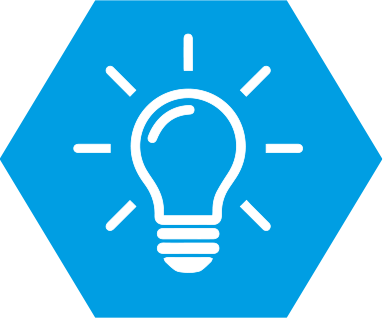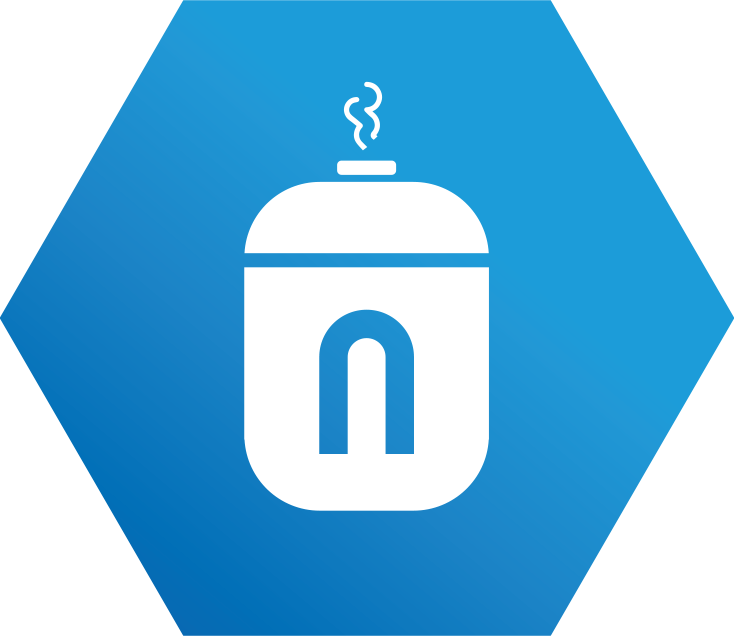 Boilers and ancillary equipment
With decades of experience in boiler service and plant design, ETABO is a competent and reliable partner for all boiler operators. Current technical topics such as plant safety and flexibility as well as runtime-optimised approaches are at the forefront.
In our boiler service, installation project managers, engineers and designers with generations of experience work together.
Together with you, we work out the solutions individually required for your plants in terms of design, construction and planning.
In order to develop practical proposals, our site managers and occupational safety specialists are closely involved in every phase of planning, from engineering to commissioning.
We work on all boiler components - membrane walls, heating surfaces, headers, drums, injection coolers - with all common materials.
We offer the following services:
Condition assessment
Maintenance measures
revisions
shutdowns
Repairs
Replacement of components and plant parts
Upgrades
Conversions and extensions
Basic and detail engineering
Design of all above-mentioned parts and components
Preparation of production and assembly documents
Technical advice
Wear and damage analyses, assembly studies, preparation of service specifications
Luvo / Grates / Dampers / Environmental Technology
Our LRU (Luvo, Grates, Dampers, Environmental Technology) division is staffed by highly trained assembly project managers, engineers and designers.
In order to meet the increasing demands for plant flexibility and efficiency optimisation, we have continuously improved our performance capabilities in cooperation with our customers. As a result, we have become your individual business partner to carry out basic engineering services, related repair work, new construction or conversion, optimisation and/or maintenance. We supervise the construction site from planning to successful commissioning. The delivery of all spare parts required for the work is also included in our scope of supply and services.
Scope of services
Inspection and repair work on regenerative air and gas preheaters of the Ljungström and Rothemühle systems
HP cleaning, gearboxes, soot blowers, expansion joints, flaps, rotor and stator
Preparing assembly and manufacturing drawings
Carrying out all adjustment work
Delivery of all spare parts such as heating plates, sealing systems, rotor bearings, compensators and turned parts.
Scope of services from fuel feed to slag discharge
Plant inspections
Planning and execution of revisions and repair work
Replacement of rust coatings
Analysis of weak points, development of constructive solutions and implementation of retrofitting measures
Complete rebuilds
Delivery of all spare and wear parts, our own grate bar "ETABO Flex
We also offer a comprehensive service in the field of flue gas damper technology in coal-fired power plants, gas-fired power plants, waste incineration plants, the chemical and paper industry, and the cement industry.
The complete range of services includes
the design and engineering of flue gas control, shut-off and safety systems
the manufacture, commissioning and maintenance of flue gas control, shut-off and safety systems
Inspection and analysis of the actual condition of flue gas dampers (also on dampers of other makes)
Inspection work and supply of spare parts (also for dampers of other makes)
Modifications and improvements (also on dampers of other makes)
To minimise faults and thus reduce downtimes, regular maintenance and servicing is essential. As our customer, you have a professional partner at your disposal who is on duty around the clock.