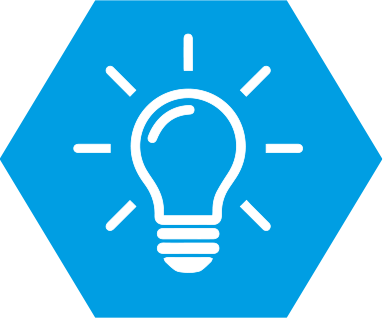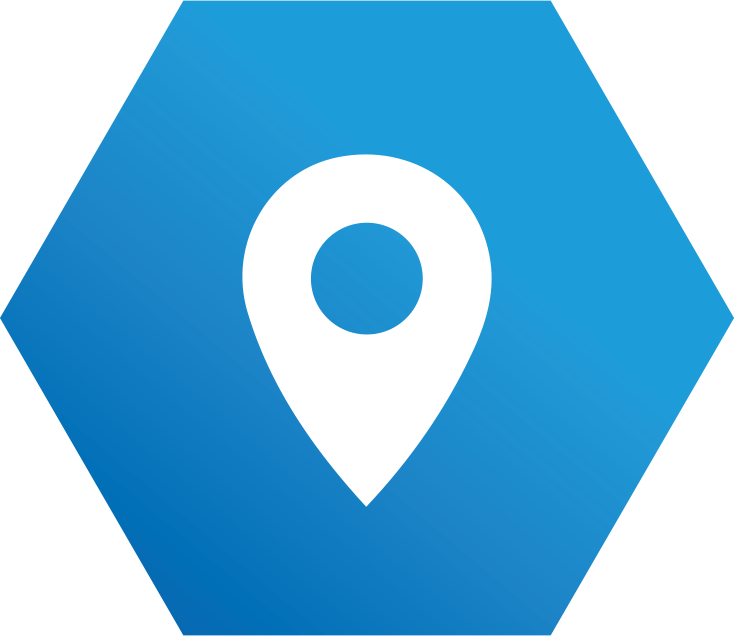 The good and close cooperation with our customers at our sites is the basis for flexible, solution-oriented and economical work.
In addition to framework contract work, we also carry out project work in all areas. So our wide range of services is of great benefit to our customers, especially here, because there is ONE contact person for this - directly on site!
The team of the Onsite division is represented at several locations. We are an experienced, competent and reliable contact for industrial plants (new construction, maintenance, shutdown planning and execution).
In all these areas, we take responsibility for planning, new construction, maintenance and repair of pipelines, heat exchangers, columns, compressors, furnaces, etc.
In doing so, we are almost independent of the industry and attach great importance to safety, quality and economic efficiency.
We take on the planning and execution of complete and partial plants with the following range of services:
Project management and engineering
Delivery and assembly of complete plants
quality assurance
Overall construction management and assembly supervision
Project organisation:
Scheduling and resource planning
Cost calculation and cost monitoring
Construction site management:
Construction and contractor coordination
Assembly supervision
Our core activities include:
Work preparation
Equipment repair
Petrochemical maintenance
Secondary and primary steel erection
New pipeline construction
TAR work up to <100MA
Commissioning / decommissioning of tanks
Tank repair
Transport service in the factory
Magazine management
Pipeline documentation
Periodic inspections of equipment and pipelines
Material purchase
For steel construction and the maintenance of mechanical engineering plants, our expertise lies in welding, burning, fabrication (conditional), locksmith work, repair and the alignment of machine parts (gears, couplings, shafts, impellers).
We work on blast furnaces and the associated burdening, in the granulation as well as the sintering plant and in steelworks, such as oxygen steelworks, but also hot and cold rolling mills and continuous casting plants.
In plant service we carry out the following work for you:
Maintenance, repair and servicing of mechanical systems
Replacement of large components (setting machines, bucket elevators, mills, crushers, screens)
Maintenance work on the coaling plants and conveying equipment
Inspection work during plant shutdowns
Maintenance work on conveying equipment
Revision of coal mills
Disassembly and assembly of structural steelwork (railings, stair towers, catwalks, platforms, etc.)
Refurbishment of structural steelwork and shafts
Fabrication and assembly of special constructions (machinery and pump frames)
Replacement of machine equipment (drives, couplings, gears)
Repair and optimisation of process engineering equipment
Reconstruction of annealing bases and heating mantles
Pipeline construction in black and stainless steel
Provision of personnel in the AÜG in the area of planning, shafts above and below ground
ETABO's Team East operates from Berlin and Eisenhüttenstadt in the project and service business with customers from the areas of energy generation/distribution and various industries (steel, paper, chemicals, etc.). The Eisenhüttenstadt base offers its services primarily in the regional environment of the Eisenhüttenstadt steel site and neighbouring regions.
All ETABO services are offered from Berlin. An experienced team of specialist and project engineers as well as construction and project managers realise projects and services from planning and construction to commissioning. Mainly projects in plant and pipeline construction (system business) are realised, which involve demanding engineering, many interfaces and the interaction of several trades, in individual cases also the function as general contractor.
In the service sector, customers also appreciate our expertise in the field of boilers, e.g. in the replacement of heating surfaces.
The ETABO base in Eisenhüttenstadt is part of the East Team and has been successfully establishing ETABO competences in service and projects for industrial customers and energy companies in this region for years. If required, ETABO provides the complete value creation from engineering to commissioning of a plant.
Due to its location directly on the periphery of the traditional ArcelorMittal site in Eisenhüttenstadt, ETABO is an important partner for the steel industry there. At this ArcelorMittal site, pig iron is produced, processed into steel and refined in hot/cold rolling mills and galvanising plants into high-quality sheet and strip of the highest technical standard.
In addition, the employees of the ETABO base are in demand as service partners and suppliers to many other companies in the industrial location of Eisenhüttenstadt and in the wider Berlin/Brandenburg region. This primarily means power plants and incineration plants (waste, RDF), the paper and wood processing industry, as well as cement and chemical companies.
The ETABO base in Eisenhüttenstadt mainly provides the following services:
Service/framework contracts/projects
Repair/refurbishment of complex metallurgical plants, e.g. casting bends
Pipeline and plant construction
Boiler service (pressure part)
Workshop reconditioning and production