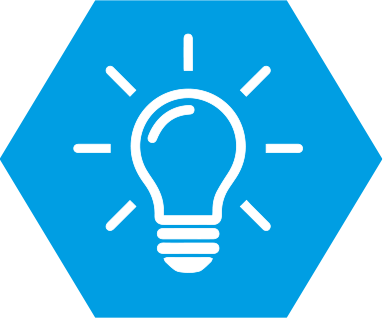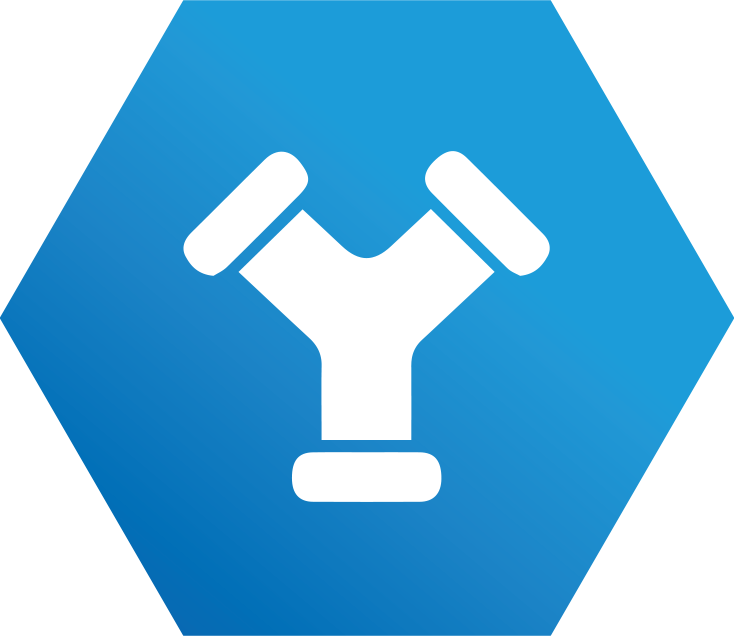 Pipeline construction with all its facets has been our business for more than 40 years. From small pipelines to complex high-pressure lines, we help you from planning and calculation to commissioning. We also assess, calculate, plan and deliver support systems. We do not differentiate between large and small orders, important and unimportant problems - we approach each task equally with enthusiasm for our work and would also like to convince you of our flexibility, quality and reliability.
We offer the following services:
Project management, planning and preparation of assembly schedules as well as technical solutions for classic and special customer requirements, especially in the processing of highly stressed materials of complete piping systems.
Delivery, assembly, assessment and optimisation of piping and pipe support systems.
Extensive references regarding the processing of nominal pipe sizes in the range DN15-DN2000.
Scheduling and resource planning with regard to the assembly process, taking into account high occupational safety standards.
Development of customer-specific installation solutions taking into account cost-benefit analyses.
Preparation of comprehensive documentation
Compliance with the following defined technical regulations:
| The generally recognised rules of technology,
| Technical rules and regulations such as AD 2000; EN 13480; Operational Safety Ordinance, Pressure Equipment Directive, etc.,
| Specialist company according to WHG, DVGW approval
| all regulations under public law and special local regulations, technical regulations, requirements and provisions of the generally recognised safety and supervisory authorities, the workplace ordinance and workplace guidelines.
| all relevant guidelines of the VDI, VDE and VDS as well as other professional association regulations and rules.

Project organisation and construction site management:
Cost calculation and cost monitoring.
Construction and interface coordination
Assembly and occupational safety supervision


We organise all necessary technical, commercial and administrative processes with in-depth industry knowledge, know-how and commitment in such a way that only little effort is required on your part.