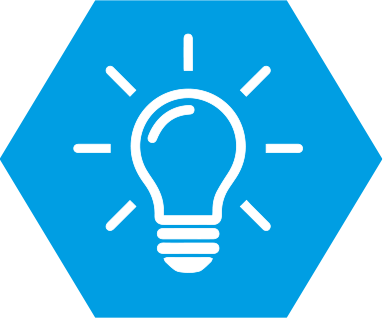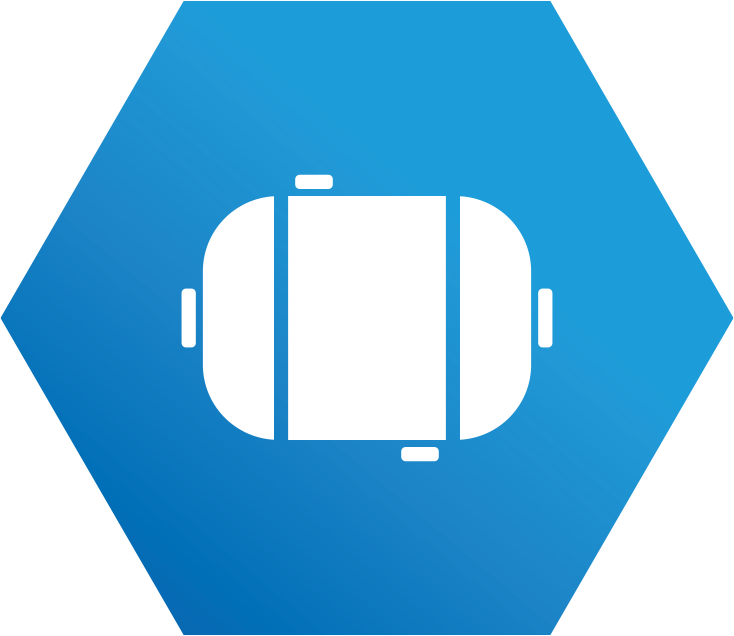 Apparatus/tank/heat exchangers
We offer you the possibility of design, strength calculation and a fully comprehensive design for the maintenance and service of heat exchangers, condensers, storage tanks and much more!
We are glad to apply our expertise in consulting, planning, engineering, manufacturing, delivery and installation for your project.
We carry out technically sophisticated repairs of oil and air coolers, evaporators, condensers, air and water preheaters as well as HP and LP preheaters for you on schedule.
Our complete service includes:
Dynamic process engineering and optimisation
Thermodynamic design of heat exchangers
Complete re-tubing of condensers
Condition and damage analyses
Comprehensive service for bundles / heat exchangers
We process the following materials:
Stainless, acid- or heat-resistant steels
Nickel-based materials
Nickel, copper, titanium, aluminium and all corresponding alloys
zirconium
Low-temperature-resistant, low-alloy and heat-resistant C-steels
Whether for power plants of any kind, chemical or industrial plants - everything is manufacturer and brand-independent!
Relevant references in various fields stand for many years of experience in dealing with complex tasks.
All services are carried out by us on your site.