Career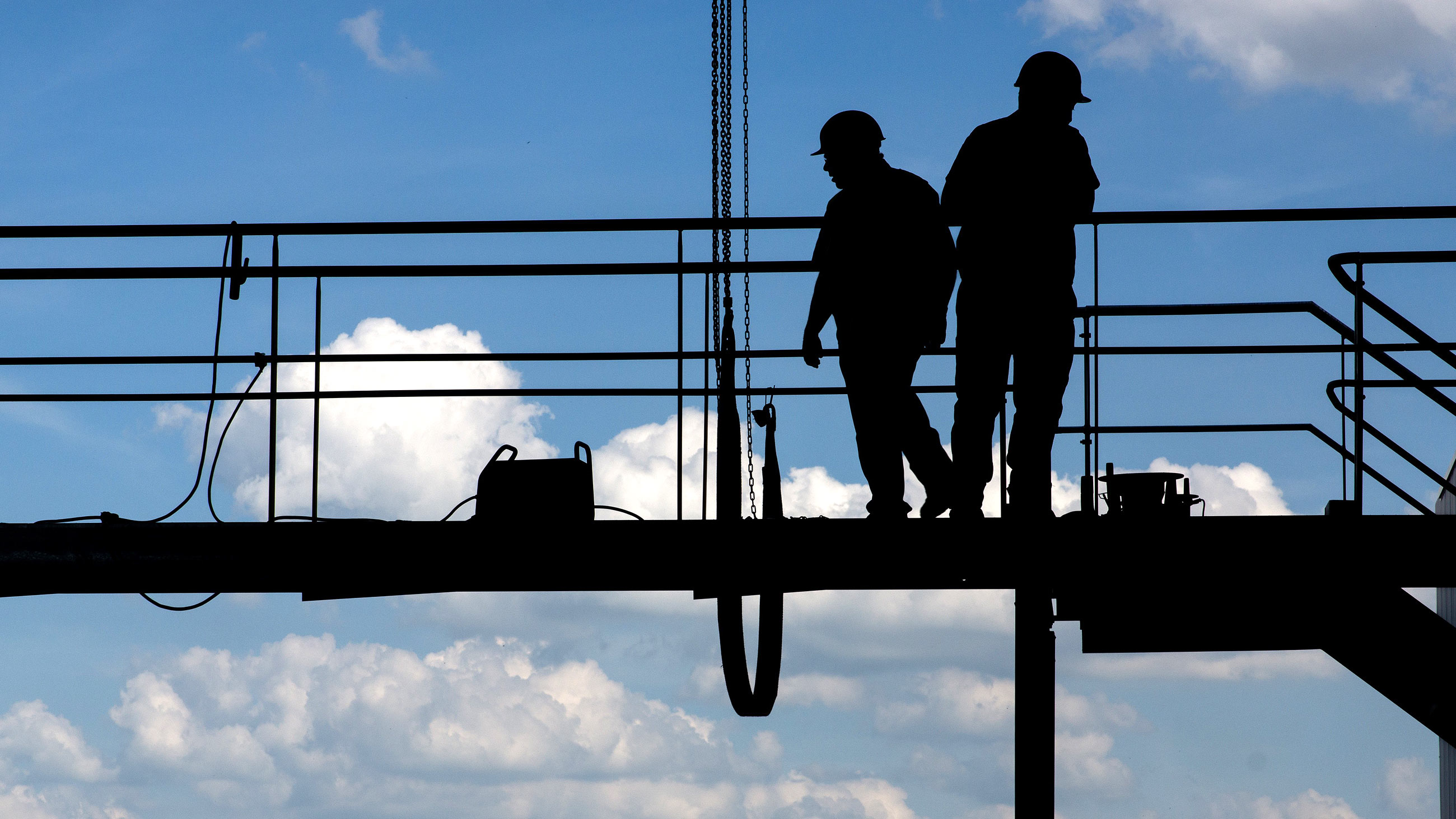 Why sign on with the merchant navy if you could be a pirate? We are always interested in exceptional, eager for success and venturous employees.

Speculative applications as well as students looking to do a bachelor or master thesis are welcome any time.
Find our vacancies here:
With sending your application (karriere@eta-bochum.de) you agree with the internal processing of your personal data during the application procedure according to the data protection of ETABO Energietechnik und Anlagenservice GmbH. We garanty a data protection compliant destruction six month after closure of the recruitment.
Find the vacancies of our subsidiary companies here: